Please rotate your phone...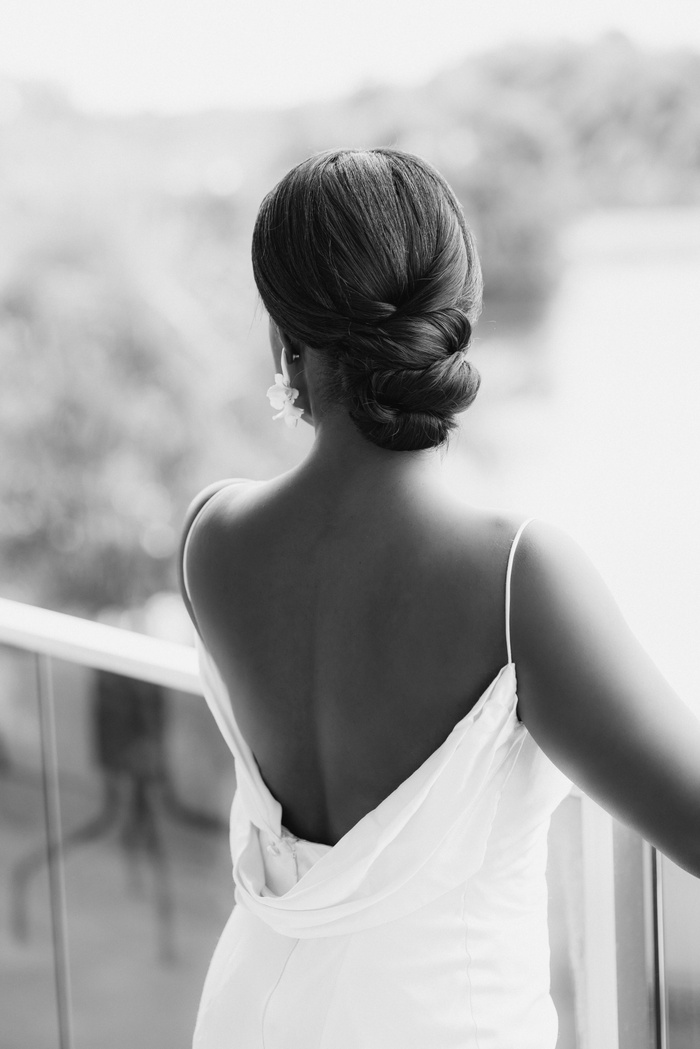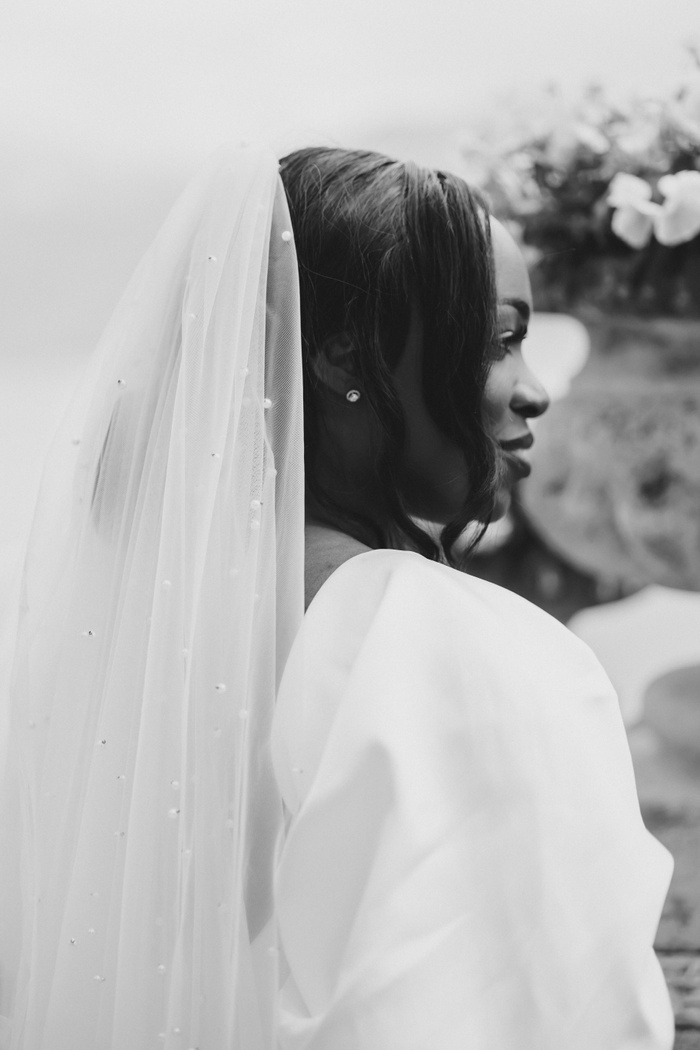 EMMANUELLA PHOTOS
Hi There!
I'm Jessica Johnson
I am an International Wedding photographer primarily based in Lagos, Nigeria. I am a proud wife, believer and artist. I feel in love with photography while in College at small town Abilene, Texas. I decided to pursue my carrier as a photographer and I am LOVING EVERY MOMENT OF IT!
I believe in capturing authentic love. The lights and the decor will fade away but all that lives forever is LOVE.
Thanks for stopping by, please contact me if you need more details.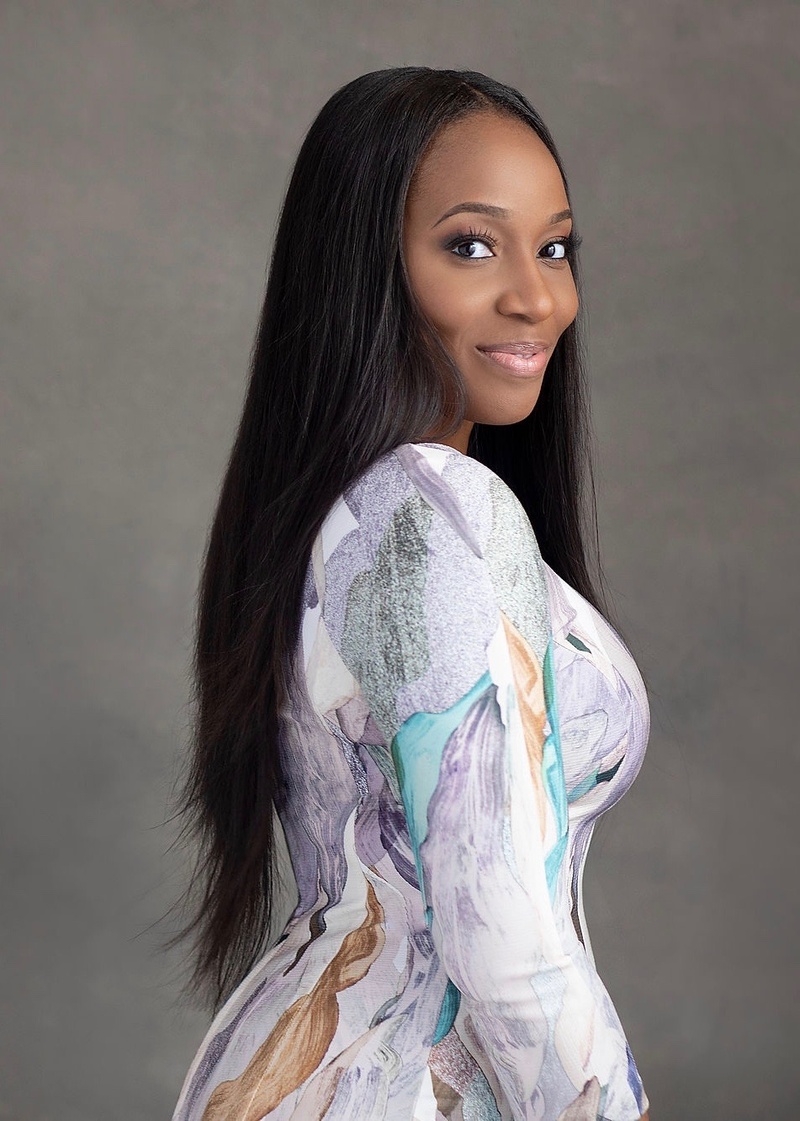 MY WORK HAS TAKEN ME TO FRANCE, LAKE COMO, DALLAS, SAN ANTONIO, HOUSTON, LAGOS, LONDON, SIERRA LEONE, AND MORE..
EMMANUELLA PHOTOS GALLERY
I'LL TRAVEL WHEREVER LOVE TAKES ME
Contact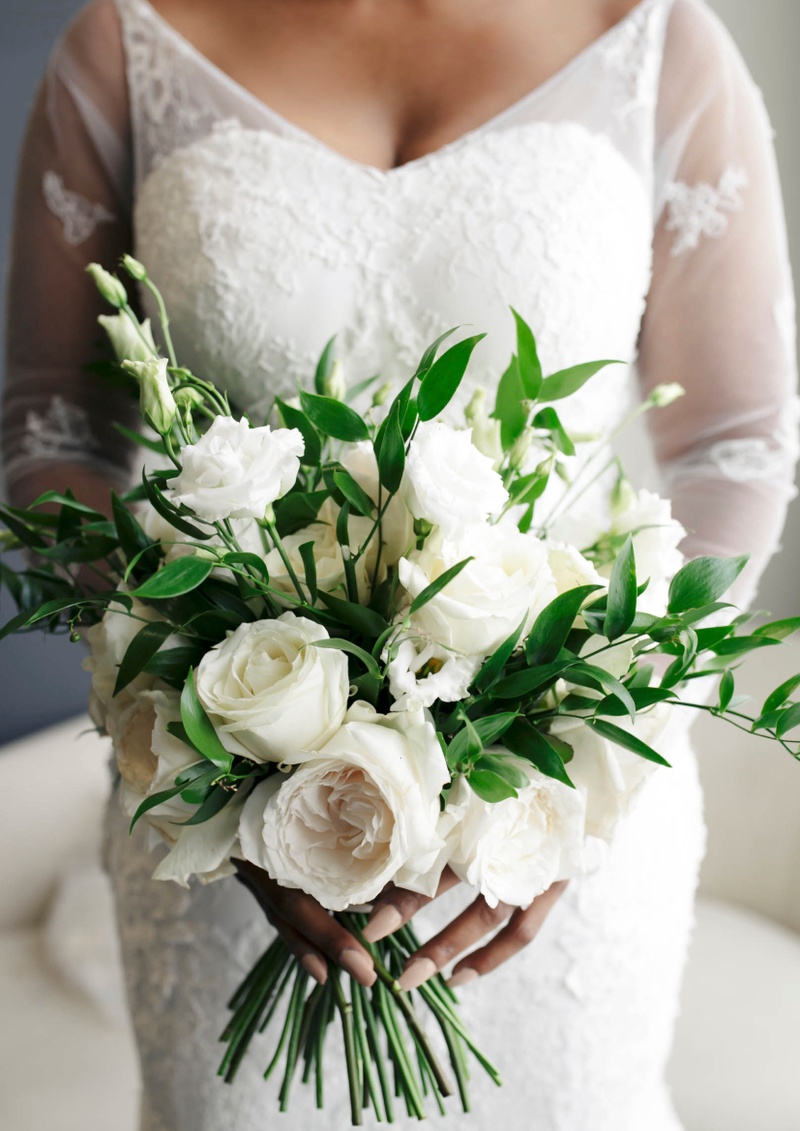 Thank you for stopping by!
I'd love to hear from you and meet for coffee.
Please fill out the contact form and we will be back in touch!
Please allow 48-72 Hours for a response.
Thank you
EMMANUELLA PHOTOS
I'm a Destination wedding photographer based in Lagos Nigeria. Most days you'll find me playing worship music at home, or having brunch with my amazing husband Dipo. As a bride turned wedding photographer, I understand all the feelings that go into your special day. It's my greatest joy that you feel comfortable and at home from the very first moment we begin talking about your special day till the end. I vow to capture timeless romantic photos that will Stand the Test of Time.