A Styled Shoot for Easter
An El(egg)ant and chic Easter themed table styling
Hey yall !!!! Just wanted to share a shoot I worked on with Perfectly Planned Productions 
 last month for easter. An El(egg)ant and chic Easter themed table styling. I really loved the simplicity of the setup. If ya'll know me, I'm all for a simple, elegant, and clean look, so Adaeze (the planner) really pulled it off. It was my pleasure to partner with her on this styled shoot. I will post below the names of the vendors at the end of the blog. Enjoy!
VENDORS
PLANNER : PERFECTLY PLANNED PRODUCTIONS 
CAKE : POMELO CAKES AND PASTRIES 
PHOTOGRAPHY: EMMANUELLA PHOTOSGALLERY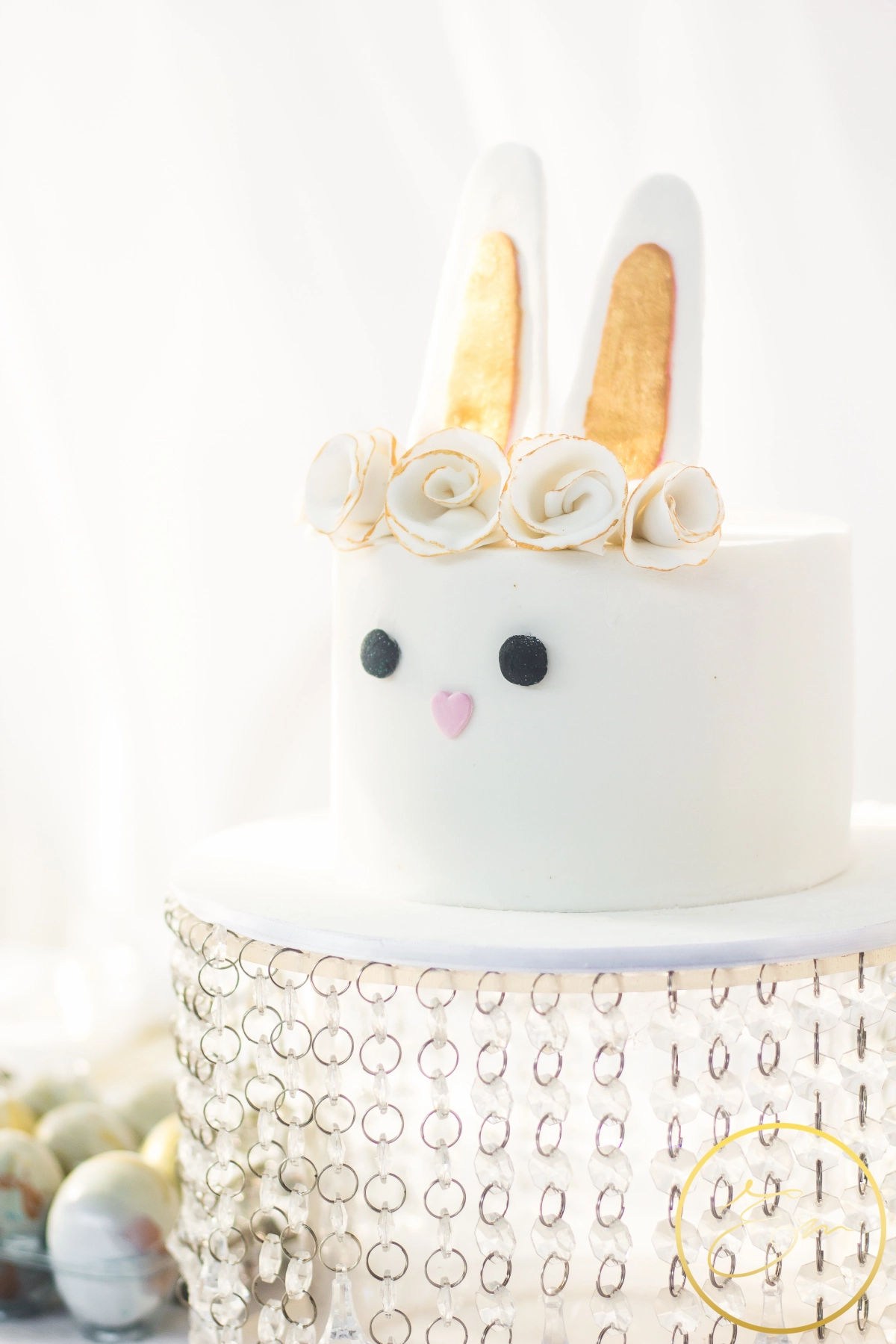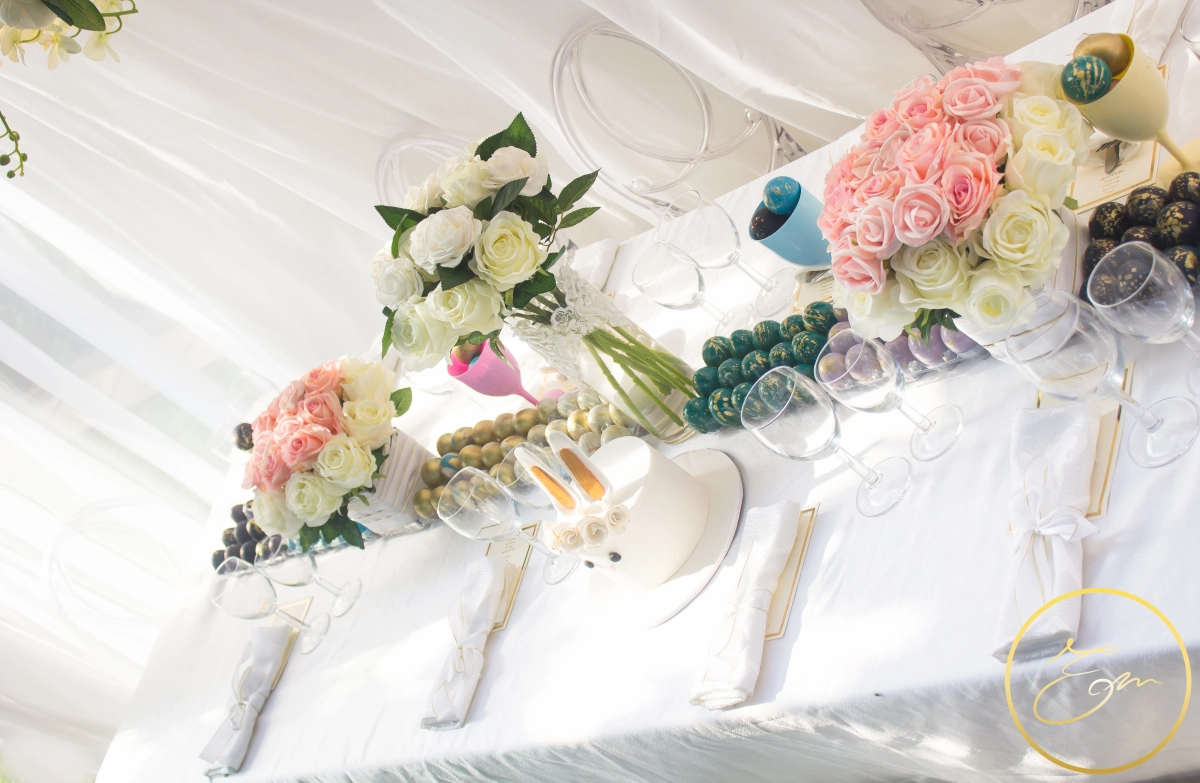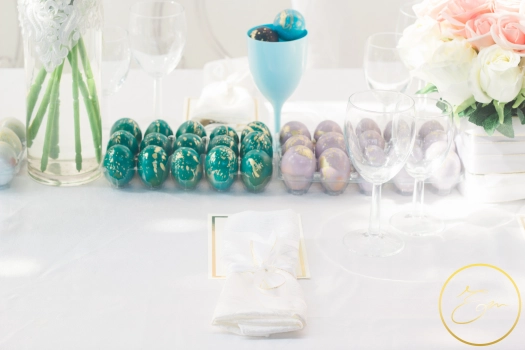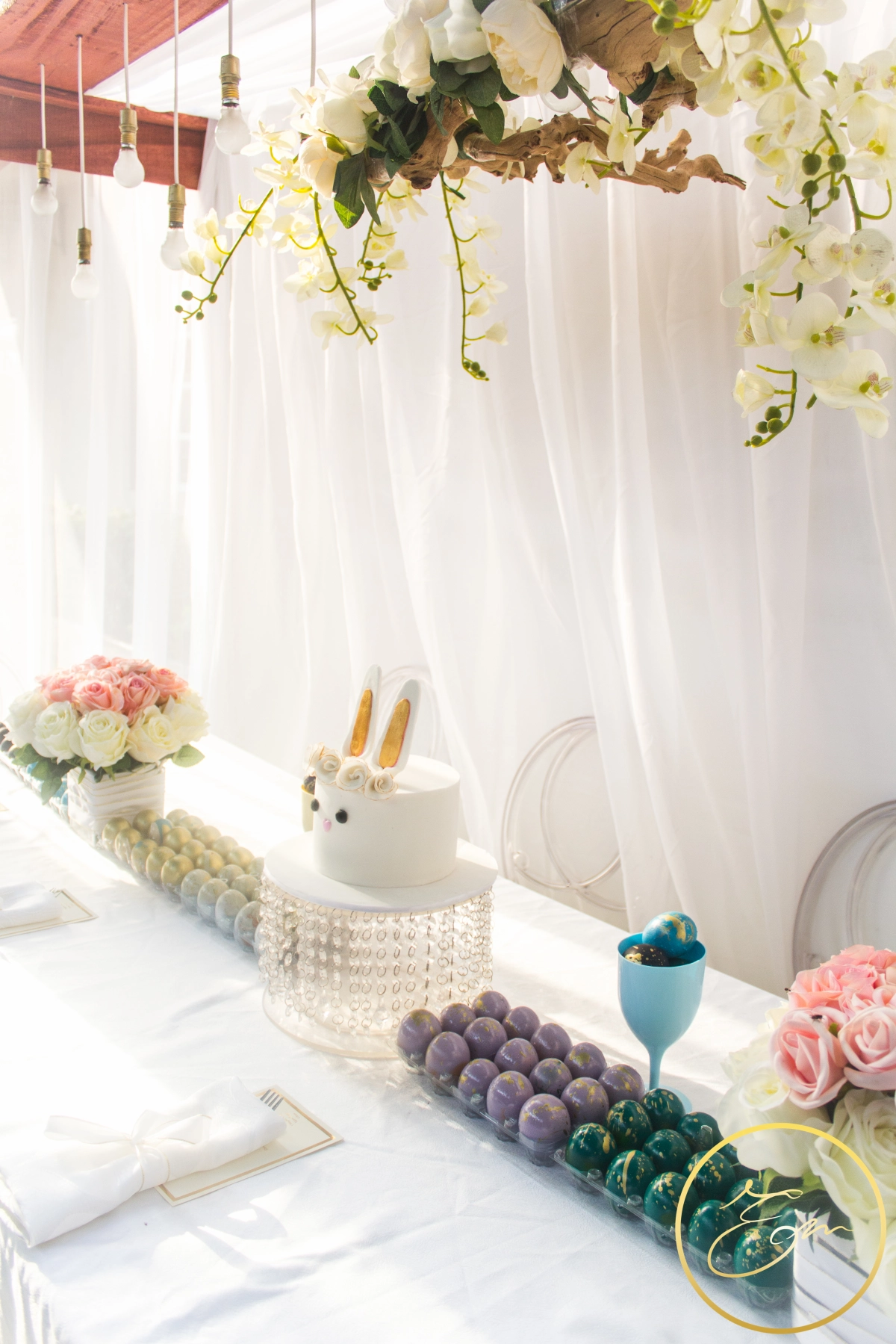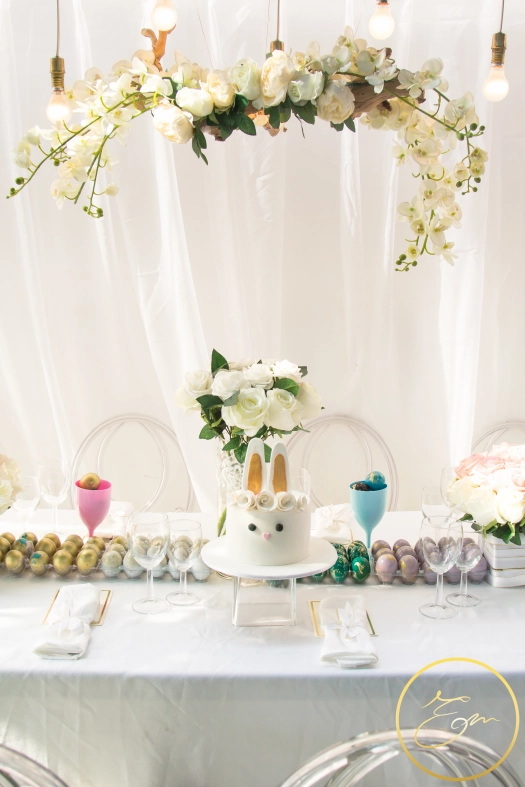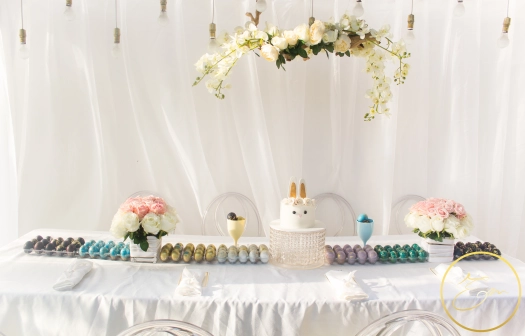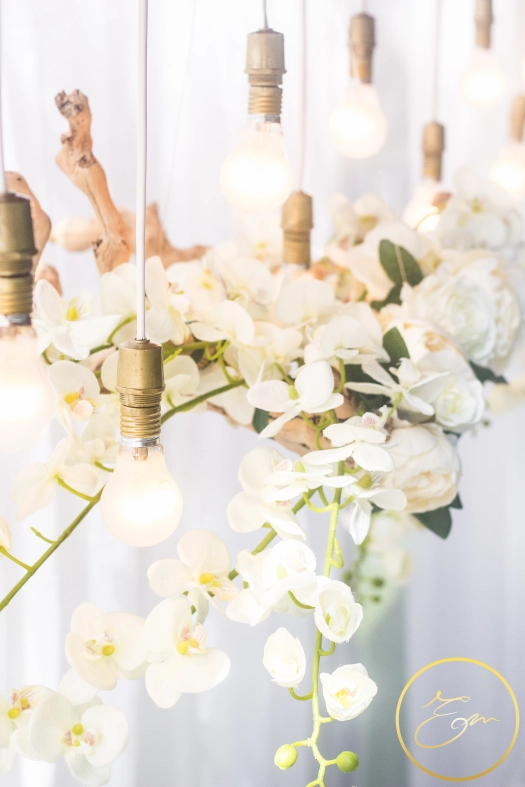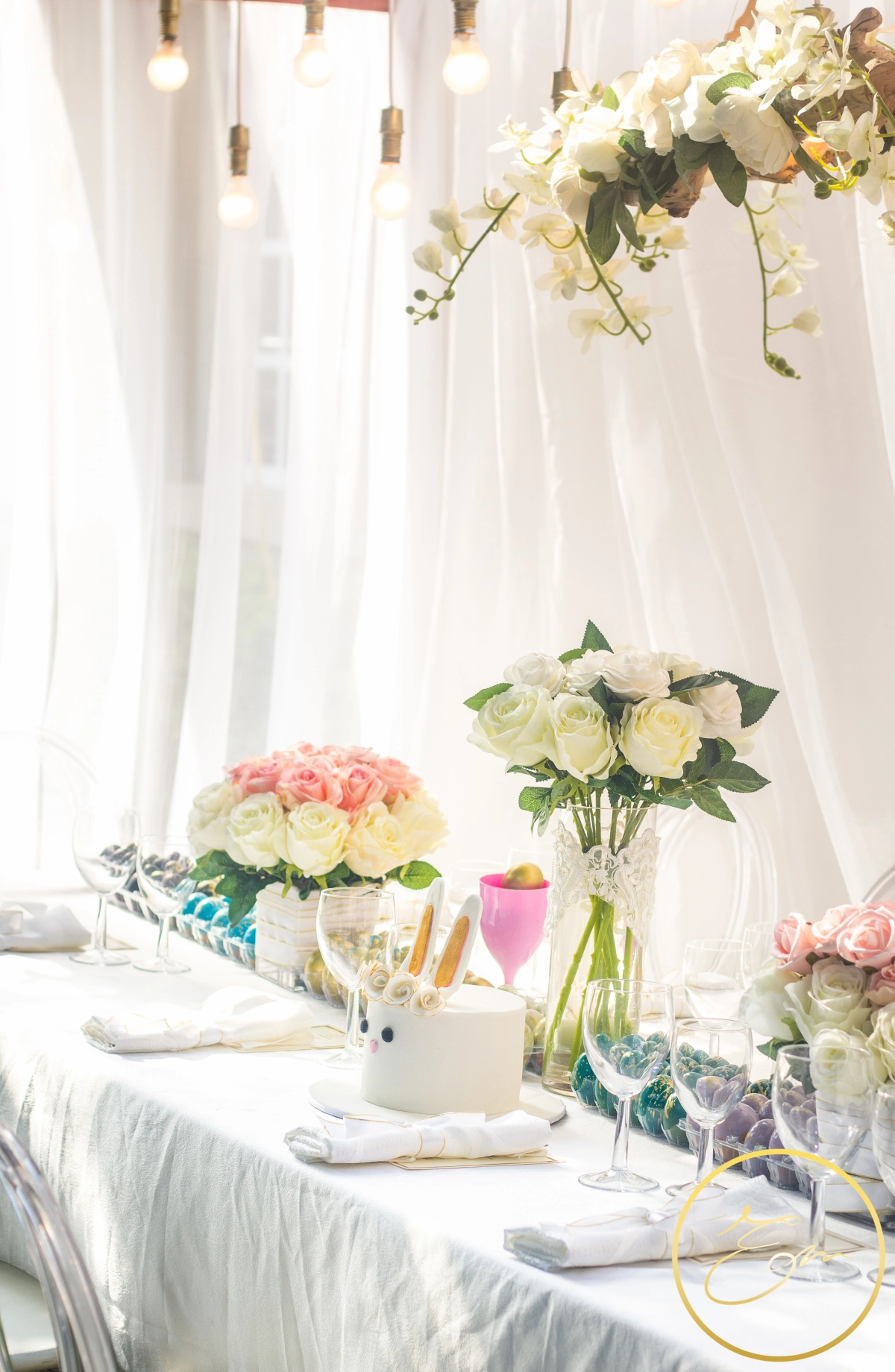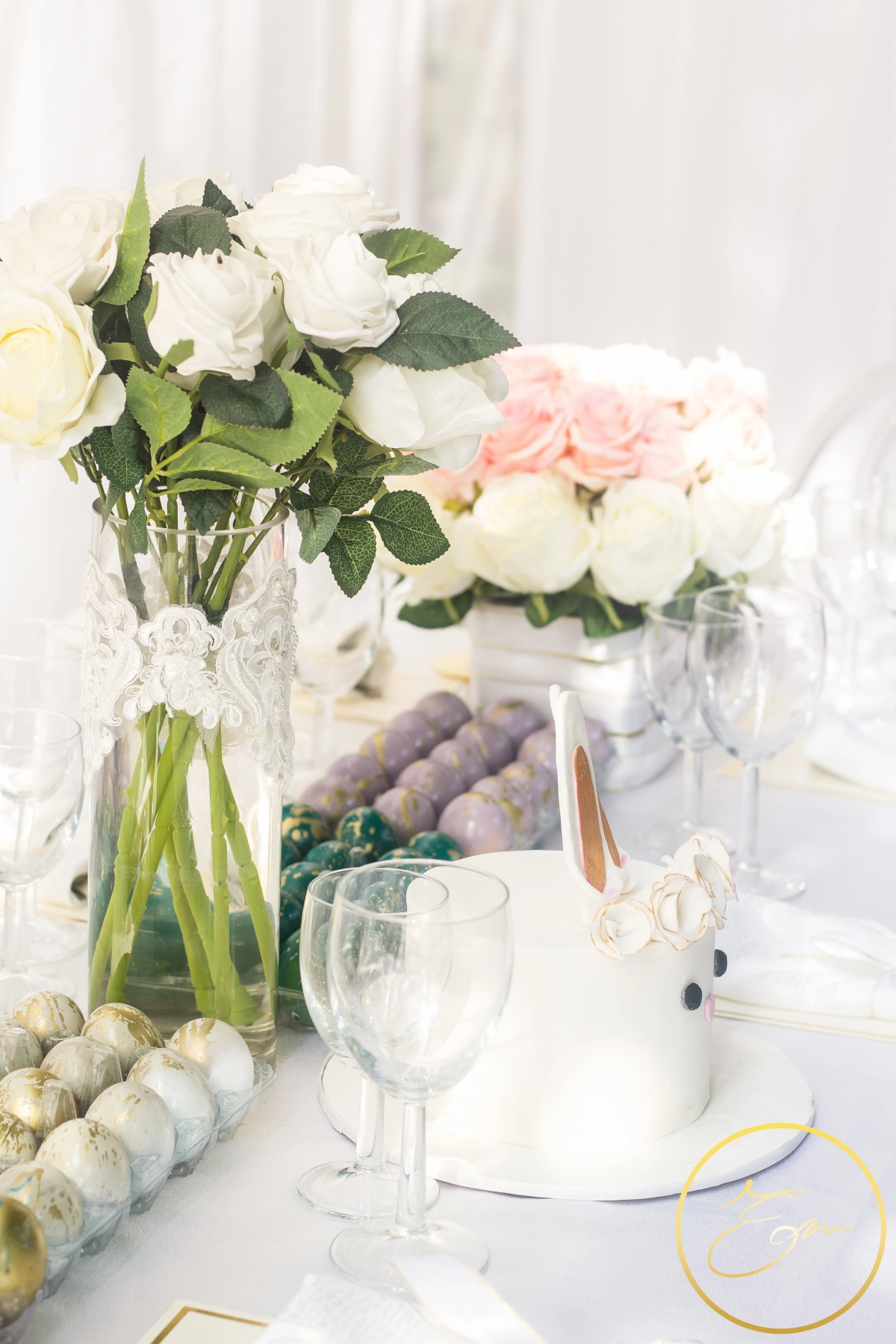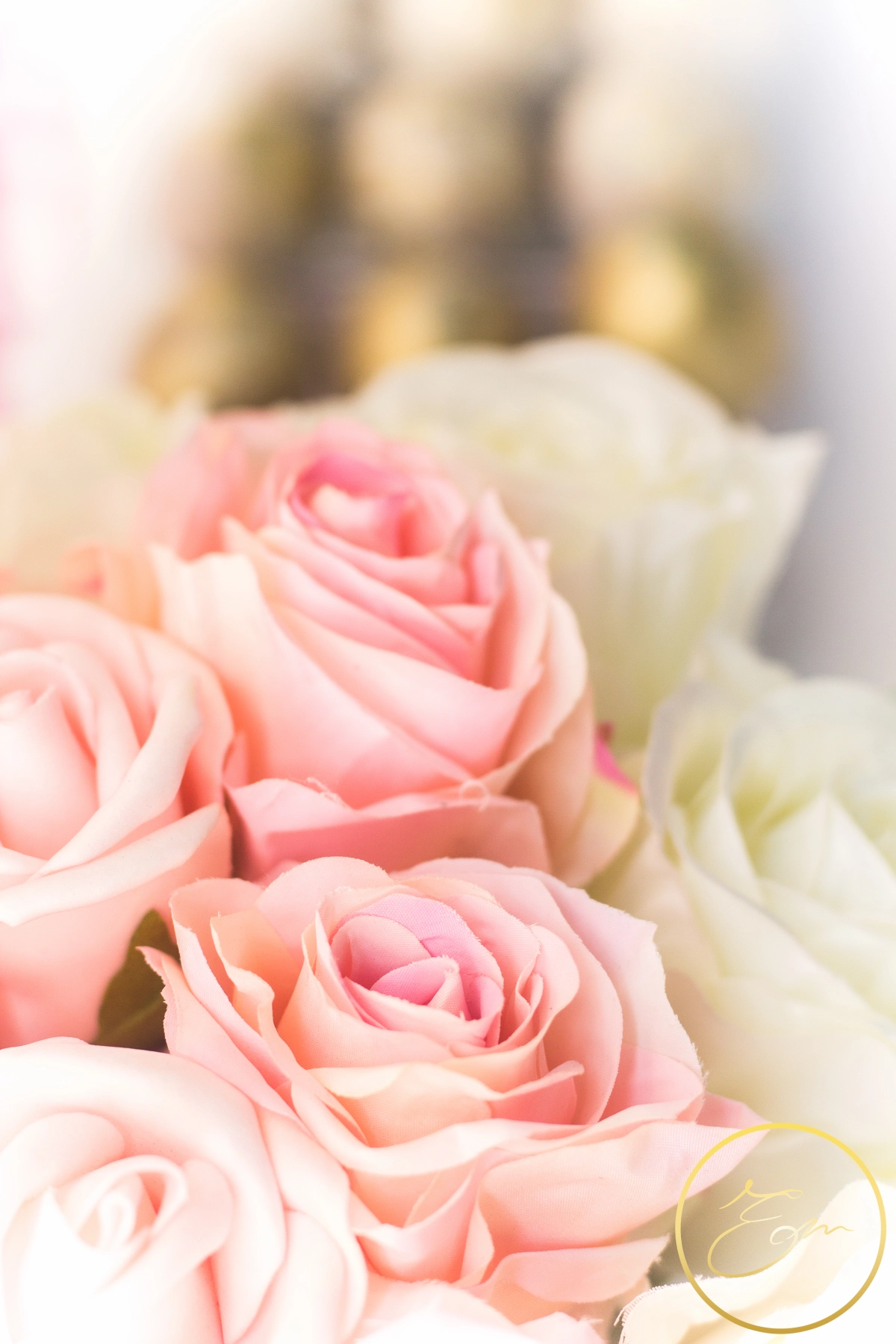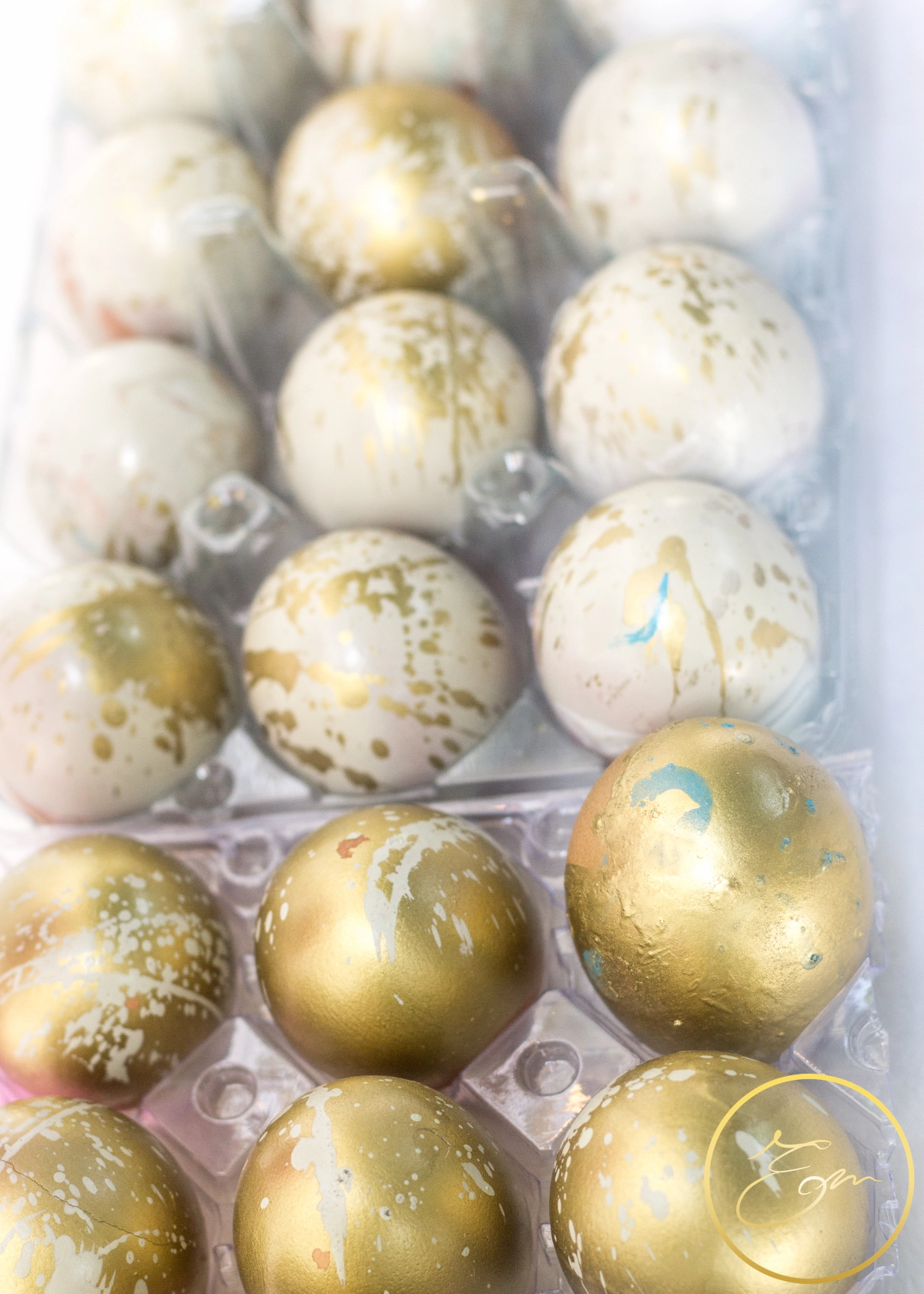 XOXO
Jessica
Emmanuella Photos Gallery
#becausyoudeservethebest!

2017-04-19
EMMANUELLA PHOTOS
I'm a Destination wedding photographer based in Lagos Nigeria. Most days you'll find me playing worship music at home, or having brunch with my amazing husband Dipo. As a bride turned wedding photographer, I understand all the feelings that go into your special day. It's my greatest joy that you feel comfortable and at home from the very first moment we begin talking about your special day till the end. I vow to capture timeless romantic photos that will Stand the Test of Time.