Our Packaging
The Emmanuella Photos Delivery Experience
Hi ya'll!
Hope you are having a wonderful time!
I'm so happy to share this one!!!
Sooooo a package arrived in the mail! OUR NEW PACKAGING !!!!! WOOOOP!!!  what do you guys think of the new look ?
I've been thinking of doing more with our packaging for a while now…  I saved a LOT to make this work!  I love clean and classic as you can tell from my photographs, so I wanted my packing to have the same look :D!
I used our 3 main colors for everything (grey, white and gold). I hope you like them and I hope our future clients feel special when they receive their packages.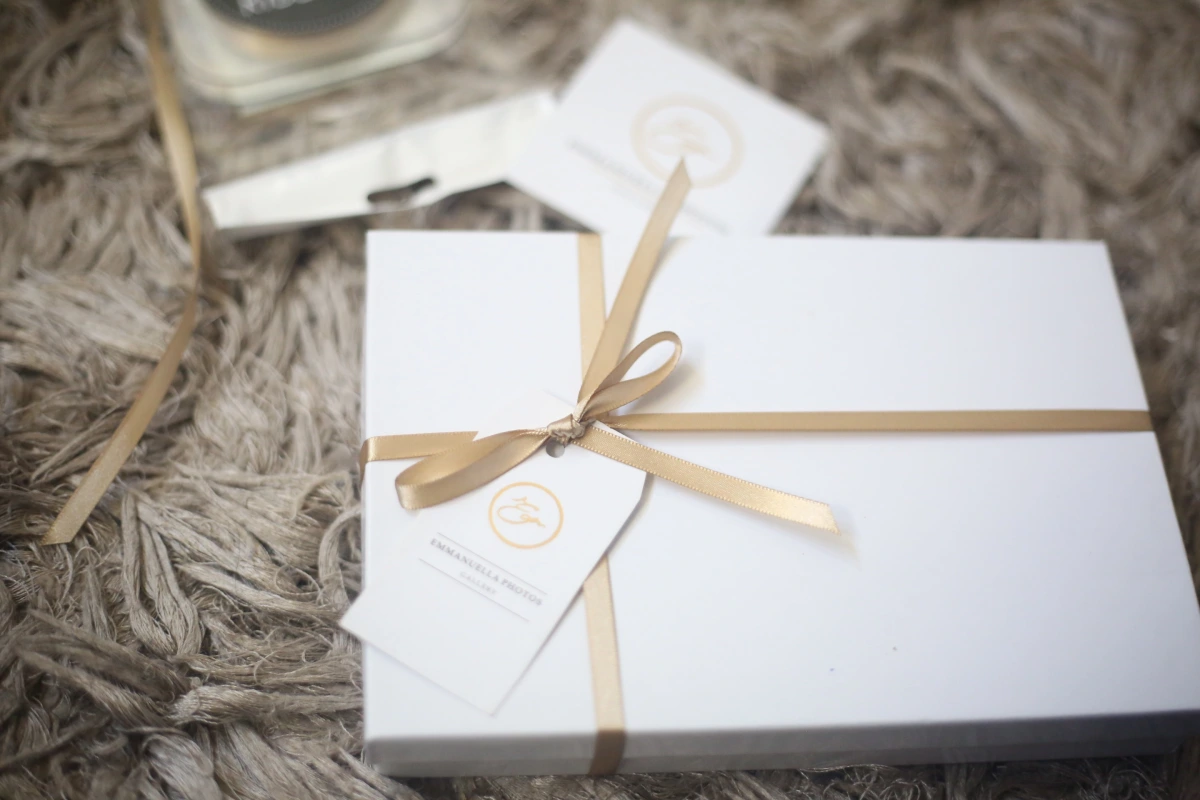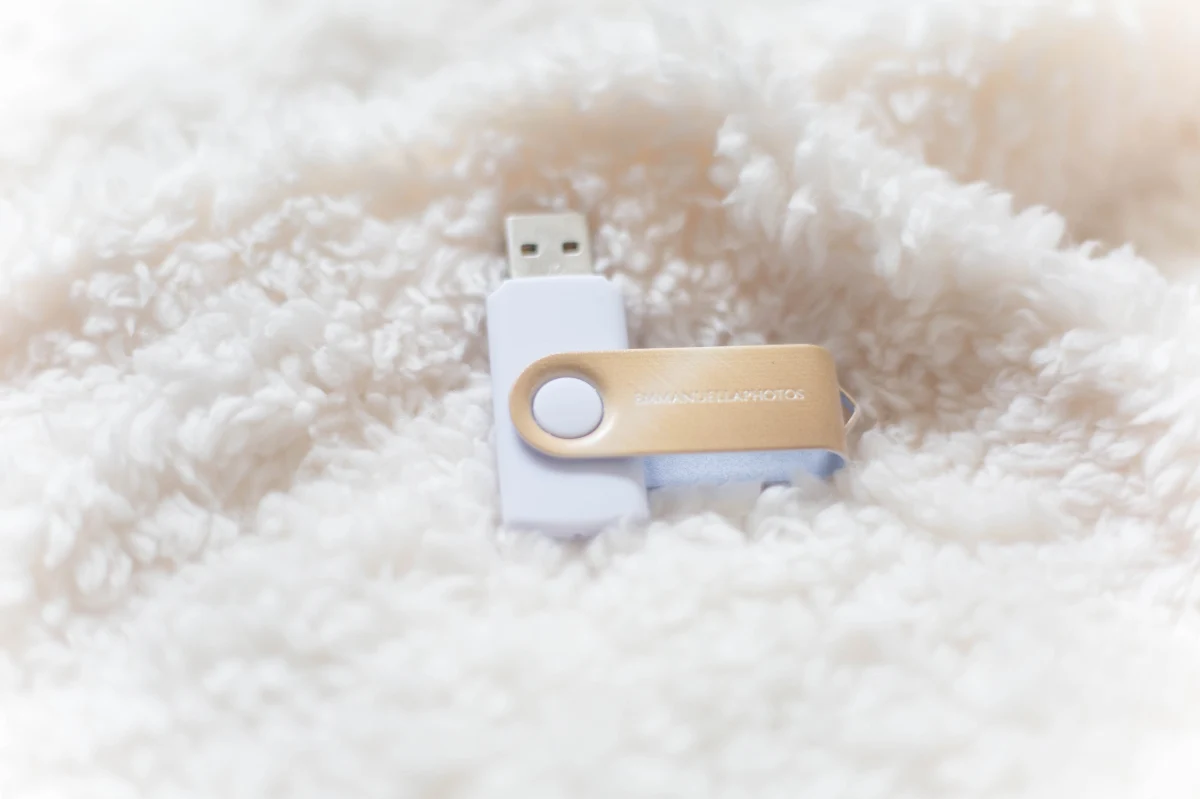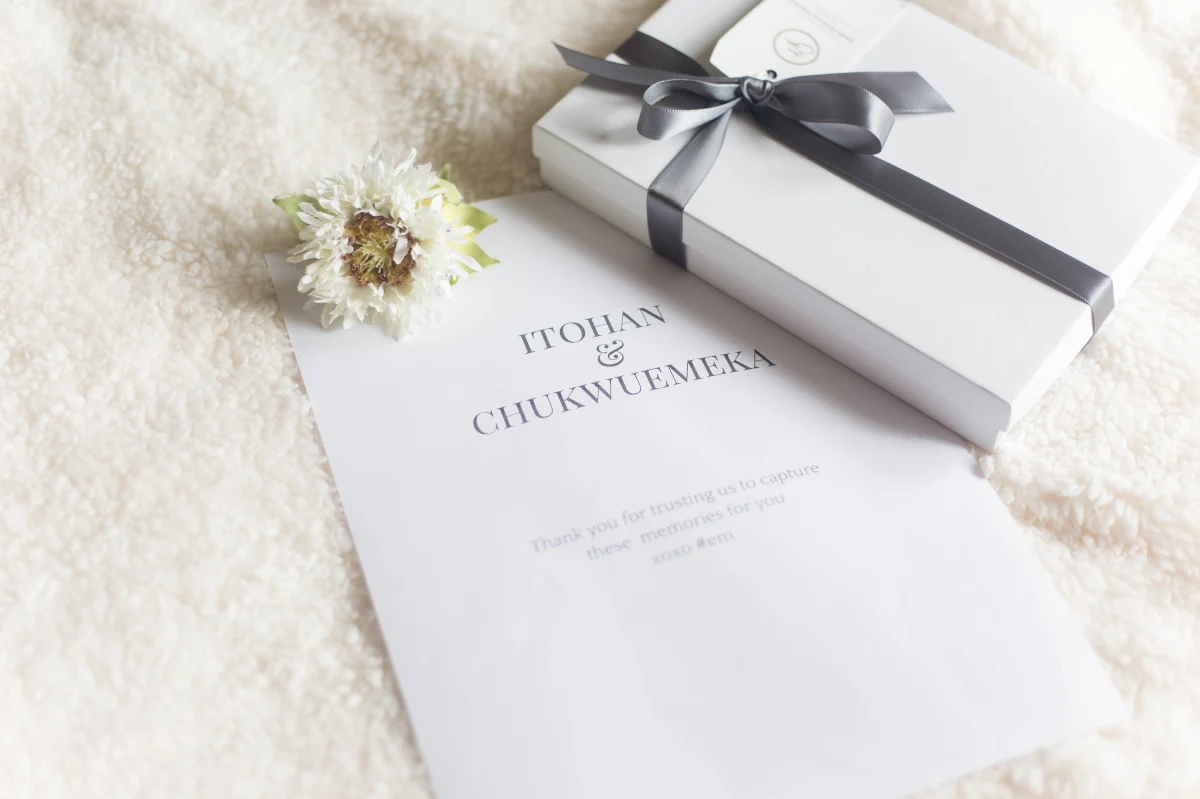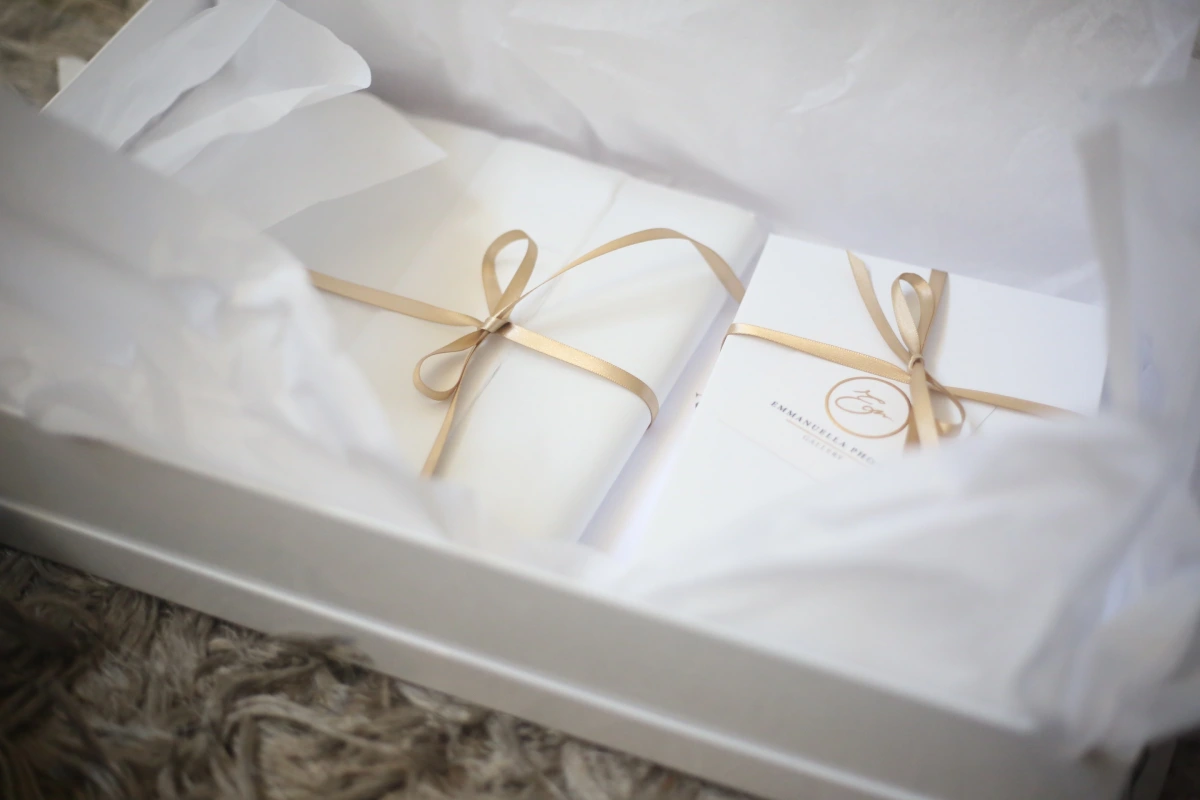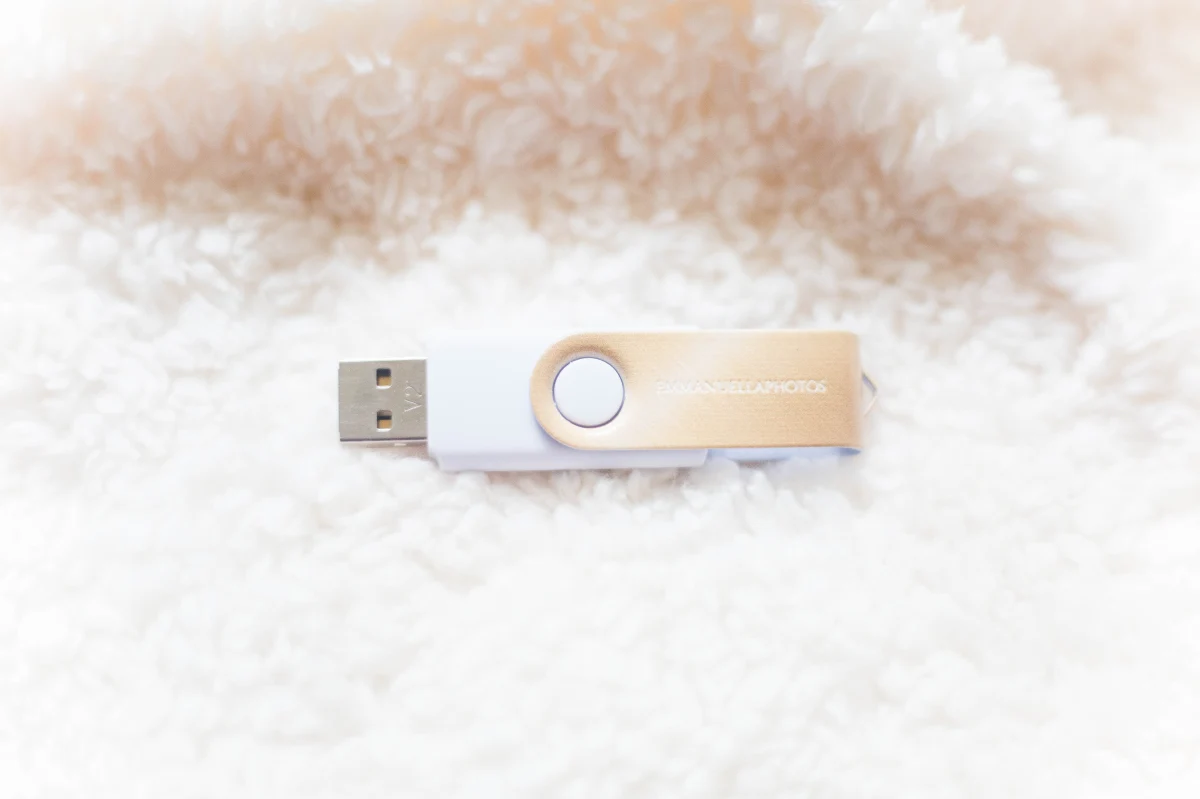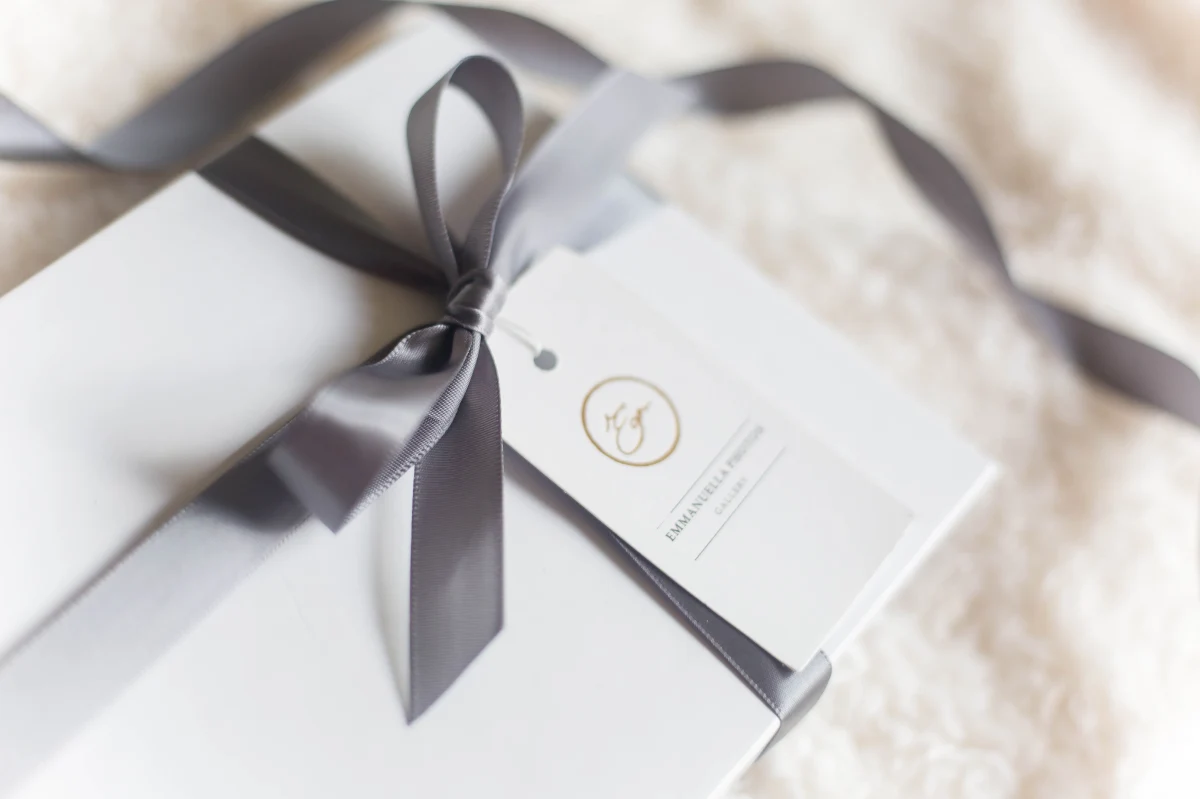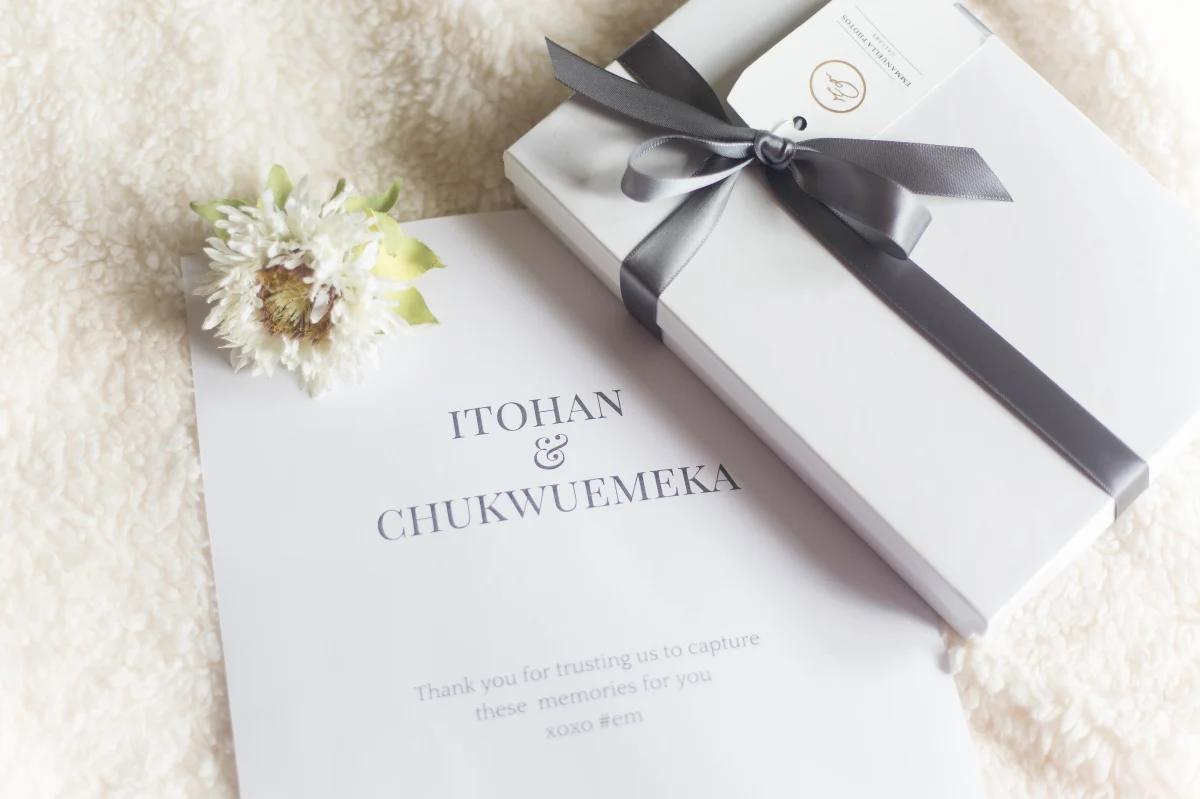 XOXO
Jessica
Emmanuella Photos Gallery
#becausyoudeservethebest!

2017-10-18
EMMANUELLA PHOTOS
I'm a Destination wedding photographer based in Lagos Nigeria. Most days you'll find me playing worship music at home, or having brunch with my amazing husband Dipo. As a bride turned wedding photographer, I understand all the feelings that go into your special day. It's my greatest joy that you feel comfortable and at home from the very first moment we begin talking about your special day till the end. I vow to capture timeless romantic photos that will Stand the Test of Time.